had an fantastic road trip down to Putrajaya's Alamanda Mall last friday, gotta thanks Alamanda and Adverlets who organized this awesome day out for the bloggers.
a  super group shot with the bloggers, organizing committee of the trip, FLYfm DJ & crew!!
start off with
breakfast at Old Town White Coffee
which they served nasi lemak
malaysian food rocks yo!!!
then head off to Quiksilver to do some shopping
70%!!!!
i can't believe my eyes too
went rock climbing
     we can climb to the top k!!
without safety rope summore
:P
then head off too…….
Pullman Hotel
awesome buffer lunch
they had almost everything you want!!
the decos there are also quite awesome
after eat kenyang kenyang
head off to the man-made-no-monster-lake for some….
extreme water sport!!
where almost everyone get wet-ed
after sports is a quick dinner at Manhattan Fish Market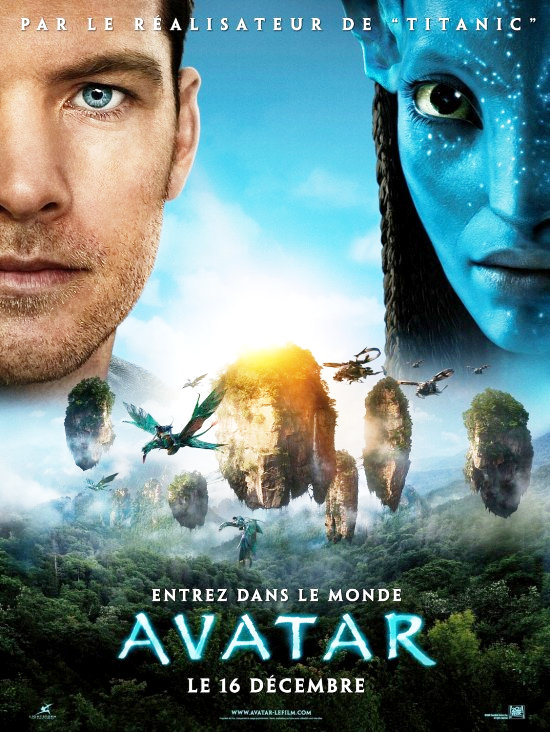 and ended the trip by watching Avatar
i rate the movie 9/10
can't wait to see the 3D version one day
and we ended the day with this last group shot!!
more detail pictures will be coming up
till then
peace