Good news for y'all,
Hennessy Artistry returns once again to Penang (Sixty9ine Mansion, Batu Ferringhi – July 6)
and Kuala Lumpur (Mist Club, Bangsar – July 30).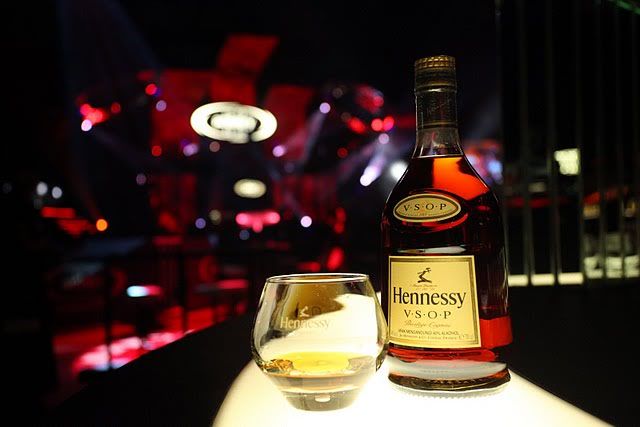 This time around, with an expected crowd of over 2,000,
the upcoming Hennessy Artistry party promises to enthral party-goers to two explosive partying experiences where sights, sounds, and tastes collide.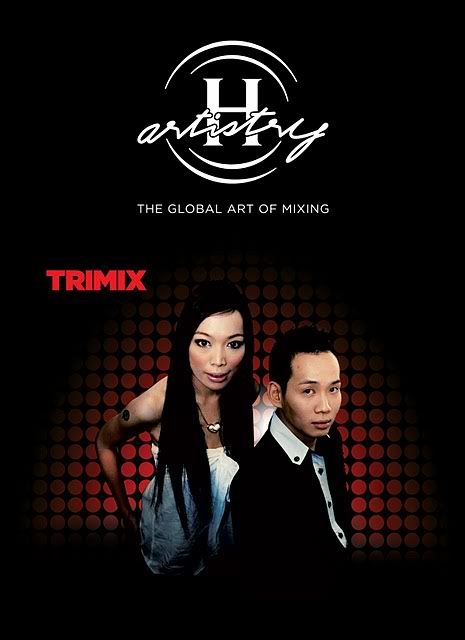 Its famed interactive platform, the Hennessy Mixing Zone will also mark its return and will feature four fun, engaging and experiential zones:
1. Hennessy Mixing Bar – a bar where fans will be taught how to mix any of the four signature Hennessy V.S.O.P long drinks(Hennessy Citrus, Hennessy Berry, Hennessy Ginger, and Hennessy Apple) !!!!
2. Hennessy Music Mix Synth — where revellers will be given the chance to create their own tunes by selectively choosing to place 15 circular cubes on a react table (each cube represents a different music element, i.e: guitar, drums, etc) to allow them to experience the true meaning of "The Global Art of Mixing" through the blending of their very own tunes.
3. Hennessy iMix Challenge – an area where party-goers can try their hands at Hennessy's newly developed iPad game which requires guests to slice up ingredients which are found in Hennessy V.S.O.P's signature long drinks. The top 5 high scores screened on an LCD leaderboard will each take home a bottle of limited edition Hennessy V.S.O.P Helios.
4. Hennessy Interactive Photowall – a green screen photography area where revellers can enhance their photos digitally by choosing and inserting different visual backgrounds and shout out phrases.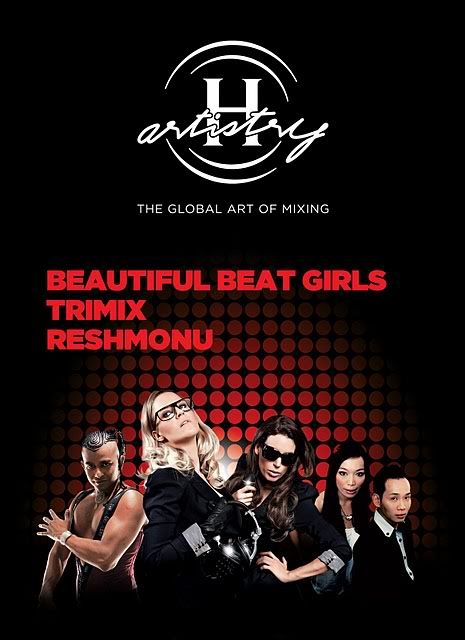 Passes to the Henessy Artistry 'The Global Art of Mixing' parties are by-invitation only. To stand a chance to be invited to these upcoming exclusive events, visit Hennessy Artistry's official Facebook fan page to register.
looking forward to this event. See you guys there! ;